ZiFiSense, the provider of LPWAN2.0 technology - ZETA, together with Siam Cement Group (SCG), a leading industrial conglomerate in the ASEAN region, recently announced the establishment of ZiFiSense Asia Co. Ltd, a joint venture with a registered capital of 22 million Thai baht and a shareholding allocation of 45% and 55% respectively. Main business of the JV shall focus on the provision of ZETA based LPWAN solutions for Industrial IoT, Smart City, Smart Agriculture, Logistics & Supply Chain in Southeast Asia.
With most countries in the region entered the post-pandemic recovery mode, the local economy has started growing rapidly and the IoT industry has become a bright spot under the circumstance. Data show that 89% of Thai enterprises are exploring or implementing IoT solutions. Other ASEAN countries such as Malaysia, Singapore, Vietnam are also actively promoting the digital transformation of the manufacturing industry in this counties, with an aim to drastically improve efficiency in supply chain through innovations and technology and to build a more competitive manufacturing model.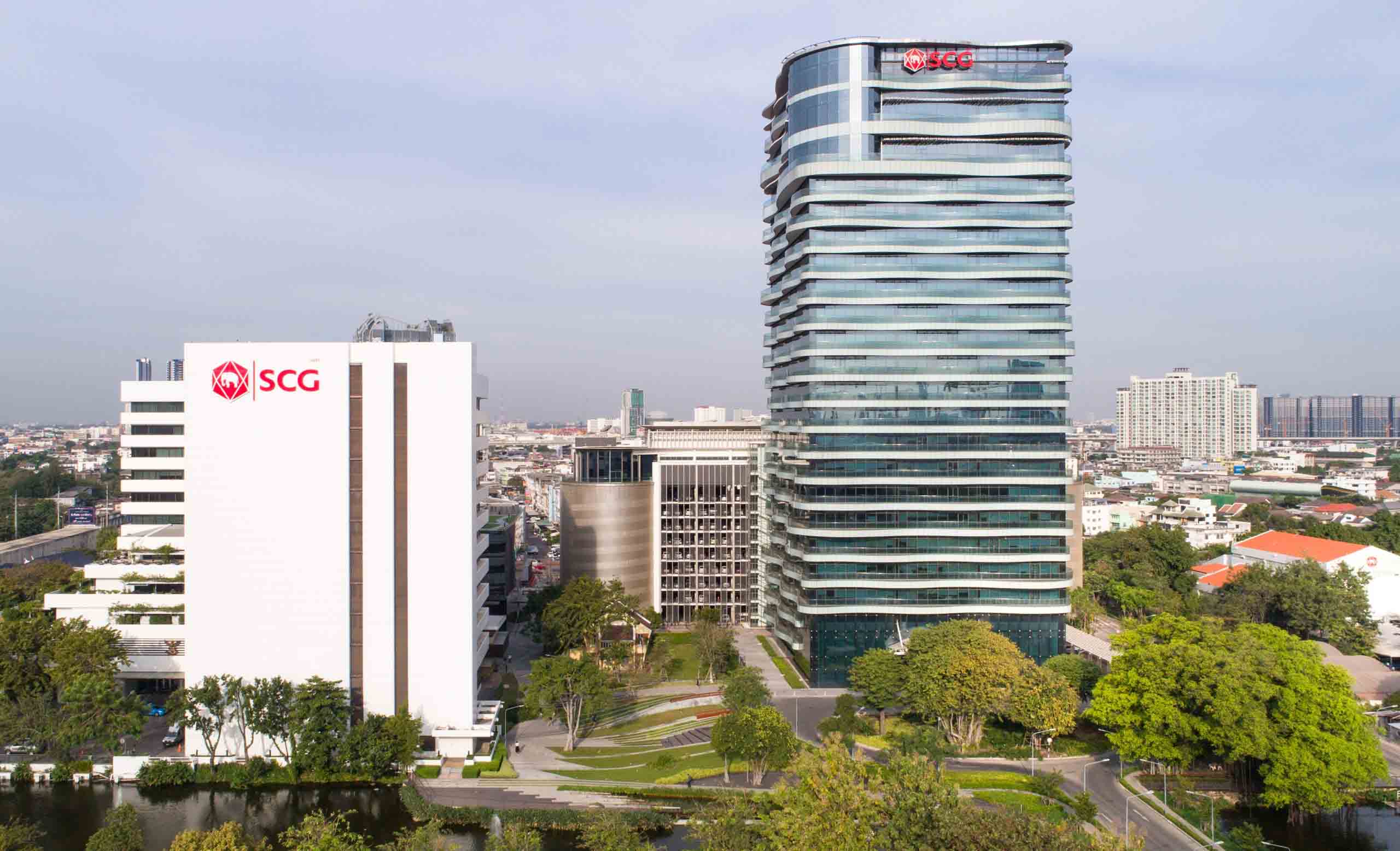 In addition, the ASEAN countries had endorsed the "ASEAN Smart Cities Framework" with 26 cities participating at the end of 2018, which aim to build Smart City Network using emerging digital technologies. It has ever since greatly motivated the adoption of IoT solutions across Southeast Asia. It is reported that many aspects of the society, such as Smart City, Smart Home, Manufacturing, Agriculture, Healthcare, Logistics and Retailing in ASEAN countries have started to embrace IoT.

As one of Thailand's most reputable industrial conglomerates and the largest cement group in Southeast Asia, in the last 100 years, SCG has grown into a 100-billion-dollar group with three core segments: cement and building materials, chemical products, and packaging with operations in Thailand, Indonesia, Vietnam, Singapore and other Southeast Asian countries. In recent years, SCG has evolved from a "manufacturer" to a "complete solution and innovation creator", introducing IoT technology to provide a variety of digital solutions in the fields of construction, chemical production, energy, etc.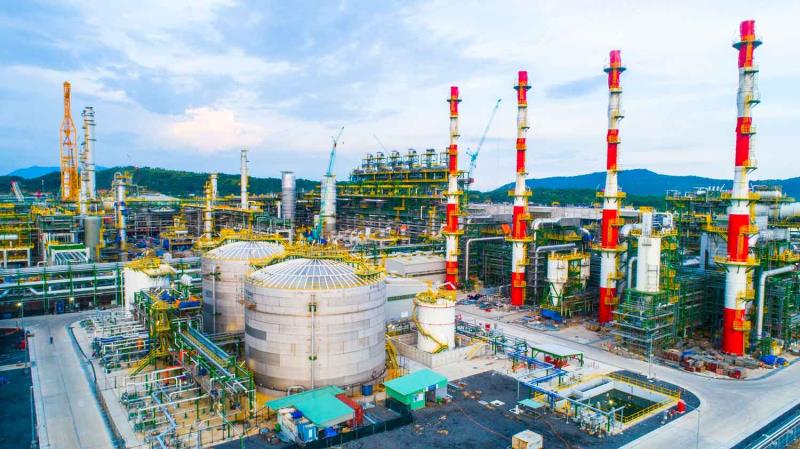 ZiFiSense is "chip-to-cloud" LPWA (Low Power WIde Area) technology provider. Based on its proprietary ZETA AM-FSK radio technology, the company strives to promote the vision of "LPWAN 2.0" that shall see LPWAN connectivity reaching a ubiquitous mass of "things" beyond billions. The ZETA Alliance, an ecosystem of IoT chip, hardware and solutions providers that have adopted the technology, has attracted more than 300 members globally across 20+ industries. ZETA sensors and embedded modules have so far received wireless products certification in many countries in the region, such as IMDA of Singapore, NBTC of Thailand, SDPPI of Indonesia, TELEC of Japan, which saves time and efforts for members of the Alliance to enter these markets.

As early as 2020, SCG has entered into a strategic cooperation with ZiFiSense and deployed a number of ZETA IoT solutions within its own chemical plants and industrial parks. Recent success of the two company's collaboration is demonstrated in SCG securing a contract from Sodexo, a Fortune global 500 company, to provide ZETA based smart IoT solutions designed for buildings and industrial park.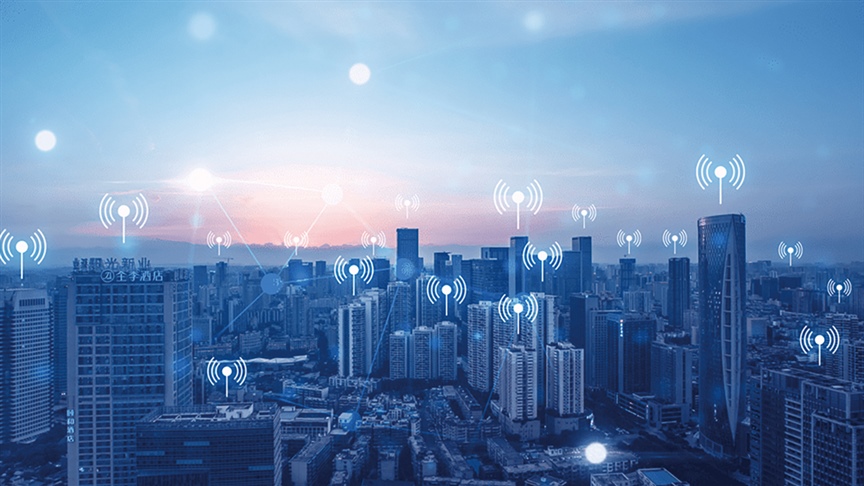 With the establishment of the joint venture, SCG and ZiFiSense shall expand their collaboration on IoT further into other countries across Southeast Asia, deeper into the specific verticals such as machine health monitoring, and in the meantime to build a bridge for all participants of the ZETA ecosystem to tap into the promising opportunities in the region .